Down the weaving backstreets of Brentford lies Romance of Rust. A bespoke metalwork garage which focuses on classical car restoration.
I had the chance to take photos, documenting the process and delicate craft which goes into these often rare and irreplaceable vehicles. My friend and fellow artist, Ian Murphy was there to also get reference for a painting project he is working on, known as #MadebyHand, you can find his work here.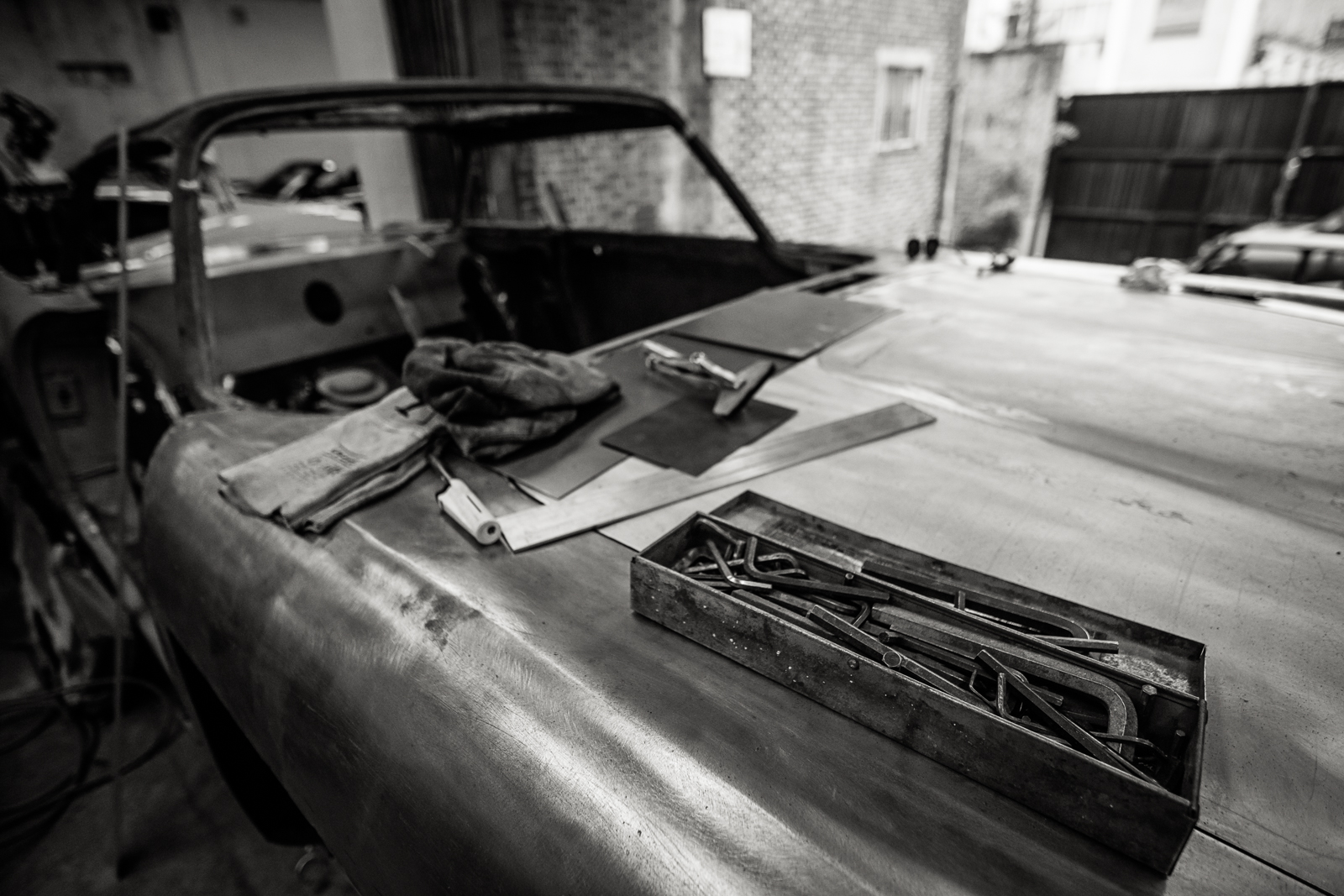 The company was set up by Lance McCormack, one of the last trained Coachbuilders at Rolls Royce Mulliner Park Ward.
Coachbuilders created bespoke luxury vehicles, in this case largely Bentleys. Incredible focus was put on attention to detail, selecting interior materials to go with pristine exterior bodywork.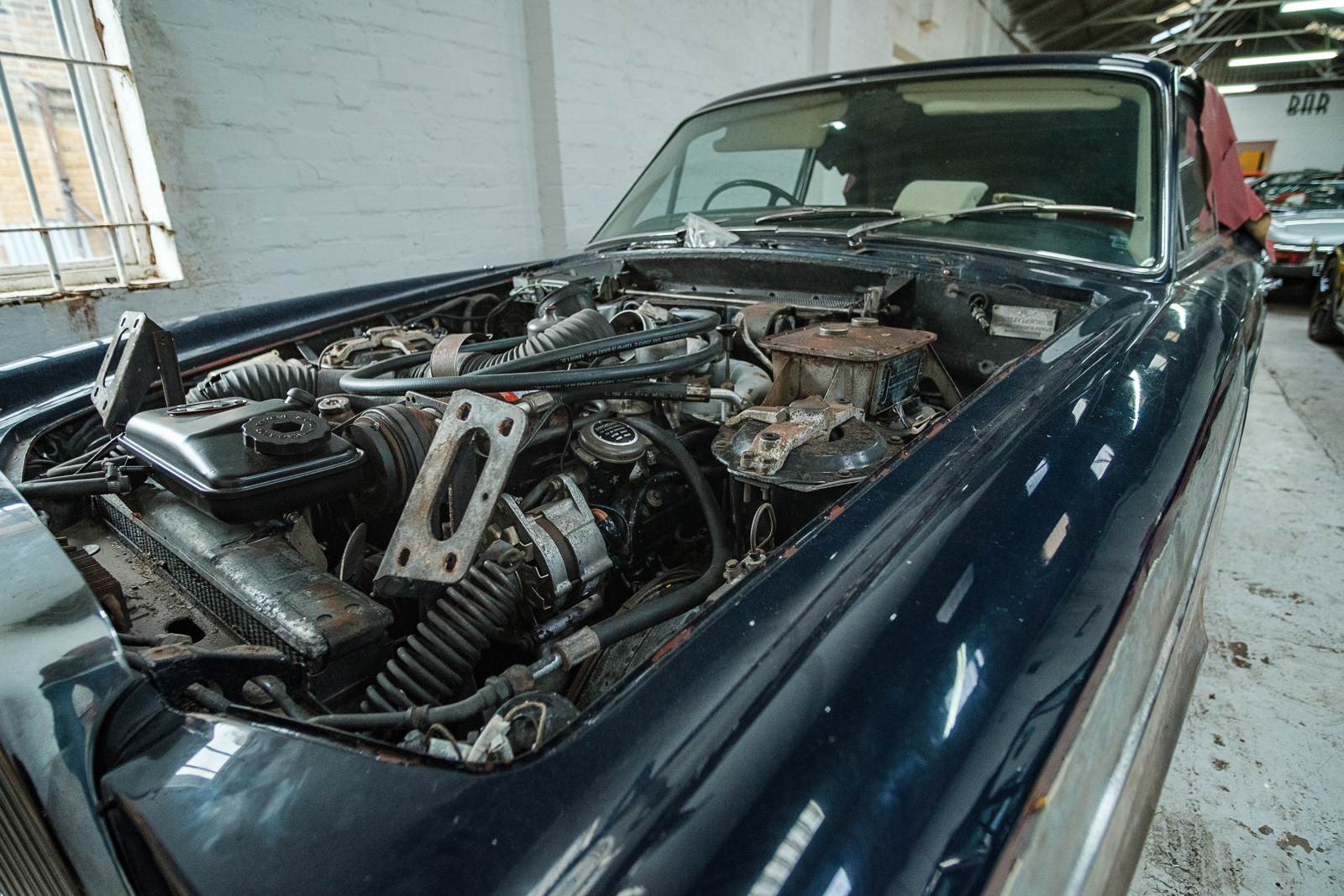 Lance entered the metalwork industry after a rocky start in life, getting into the specialist school which helped build his future.
During his time at Mulliner Park Ward he worked on Bentleys. Exuberant, luxury cars well out of the reach of most hard-working industrial metalworkers (even those with such a distinct speciality and skill).
Lance has since recovered a Bentley, the same he used to work on. He is now working on restoring it fully and taking it across the South of France for his honeymoon when completed.