I had the wonderful opportunity to photograph the opening weekend of the 2018 Fide World Chess Championship. It pitted challenger Fabiano Caruana against reigning world champion Magnus Carlsen (champion since 2013).
The initial game photos were taken inside the soundproof booth, where press are only allowed to shoot for the first move.
The opening event was held at the V&A Museum, where chess tables were placed around the main exhibition hall.
Guests, chess scholars and press took part in playing, drinking and dining. There was always a chess board available for those wanting to test their skill against others.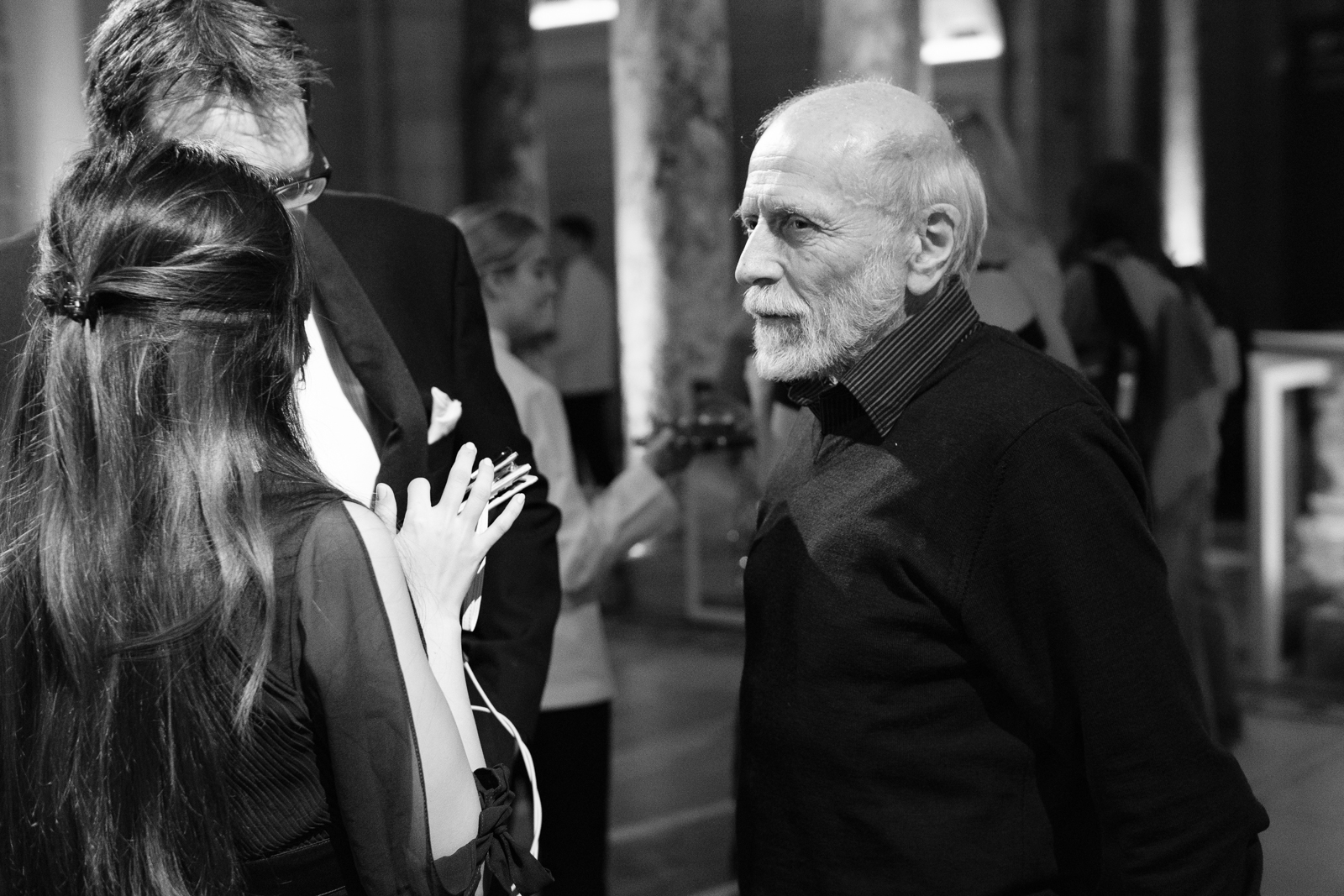 A unique video board with themed animations entertained the guests, allowing them to film short clips. Above is Stephen Ridley (musician) shooting a small video.